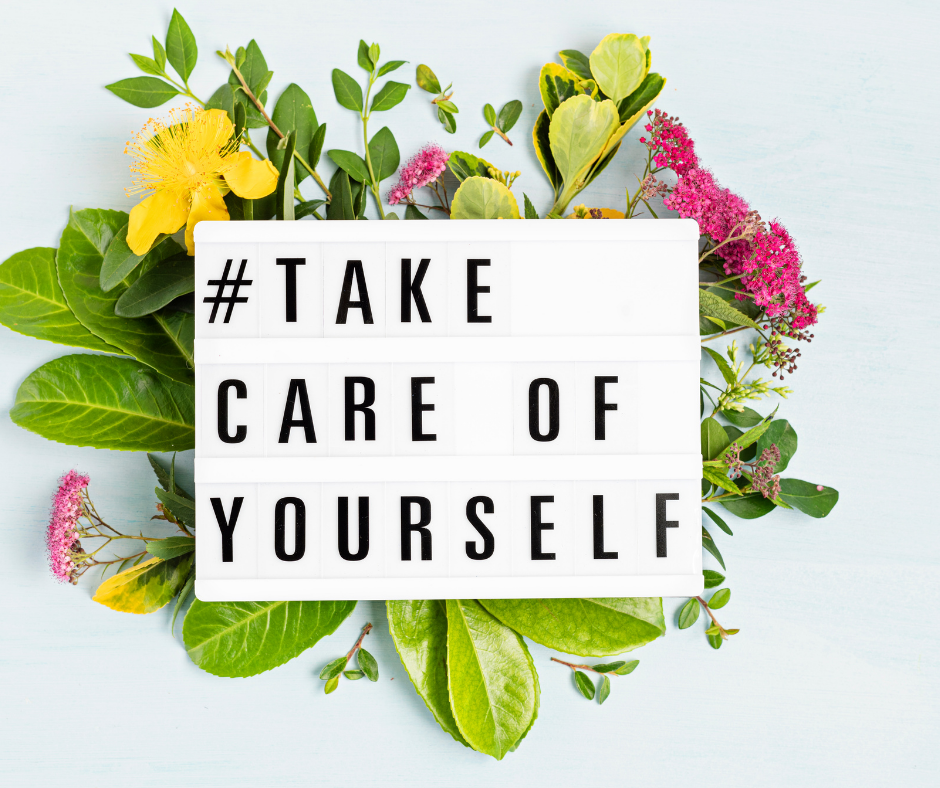 As a therapist, I'm passionate about changing the stigma around mental health and normalizing the notion that mental health is health. I conduct mental health awareness workshops all over Alabama. The cost of remaining silent is too great. I've suffered from anxiety. I've watched family members, friends, coworkers suffer from Anxiety, Depression, Post Traumatic Stress Disorder, Substance Use Disorder without treatment because they think they're the only ones suffering. Stigma shames people into silence and prevents them from getting the help they need.
Here are some facts:
Did you know anxiety disorders are the most common mental illness in the U.S., affecting 40 million adults in the United States age 18 and older, or 18.1% of the population every year.
Bet you didn't know that 19.4 million adults, or 7.8 percent of all adults in the United States, had at least one episode of major depression in 2019 according to https://www.nimh.nih.gov/health/statistics/major-depression.
Consider this, 21.2 million Americans have a substance use disorder. Drug overdose deaths have more than tripled since 1990. Alcohol and drug addiction cost the US economy over $600 billion every year.
About 20% of Americans who have depression or an anxiety disorder also have a substance use disorder.
Here's some resources to help you Get connected and Get the help you need:
https://www.mentalhealth.gov/
https://suicidepreventionlifeline.org/
https://www.veteranscrisisline.net/
https://www.nami.org/home
https://www.thehotline.org/
https://www.rainn.org/
https://www.addictioncenter.com/addiction/domestic-violence/