Thrive iN Five
Get my go-to tips and tools to activate, cultivate mindset transformation and thrive at protecting your confidence.
Start your journey towards
"Not the same version of you that you're looking for, but a stronger version. A wiser version. A woman who knew that she was enough, just as she was. A woman who had been tried in the fire but instead of being burned by it, came out like gold. A woman who finally, after doubting, being fearful, anxious, questioning, striving, straining, and hustling for her worth for years…finally, finally came to the realization that she was, is and has always been….enough."
Hi Confident One!
I'm Marsha Gill
I know firsthand how challenging it can be to protect your confidence. Yes, I said protect your confidence. Like many, we've been told confidence is something that we have to grow into or strengthen. 
As a therapist, I hear it all the time, women of all ages have communicated to me that they struggle with self-worth, fear, doubt, and confidence. I get it, I spent years struggling with all the things. Let's be honest, life is challenging and it's the challenges of life, the negative messages that we receive from ourselves and from others that can chisel away at our confidence. Here's a thought..what if you could unlock the confidence within. Would you protect it at all cost? Of course, you would!! I created the Protect Your Confidence program to teach you how to unlock and protect your confidence. The Protect Your Confidence program is a roadmap to mindset transformation that will lead you to your best self.
Testimonials
Loved and Trusted by My Clients
Read what my clients are saying whom I've helped to make a difference in their life.
Life experiences have caused me to be extremely reserved, emotionally. The fact that Marsha recognized my trust issues and strategically set me on a program to develop freely, is why I continue to use her. I've used her both personally and professionally and I'm always amazed and satisfied with the results.
Her skills, knowledge, life lessons, and all-around girl-next-door persona will encompass, empower and motivate you to take the next step to become a better YOU and more confident. Invest in yourself…if not now, when?
I always look forward to my conversations with Marsha. She goes above and beyond to establish a relationship by striking the perfect balance of careful listening, asking thought-provoking questions, laughter, and showing me how to be my own cheerleader. The wisdom, insight, tools, and mindset strategies that I've learned have truly transformed every area of my life. I know who I am! I know how to challenge and reframe my thoughts! Now, I'm ready and fully equipped to enjoy life.
Certifications and Memberships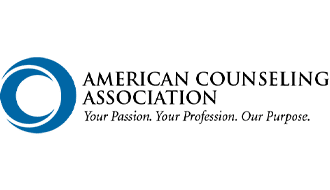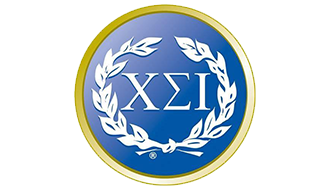 Discovery Call
Free Consultation
During our 30-minutes call, we'll uncover your boldest dreams and biggest barriers and determine whether we're a good fit to work together. Book a Discovery Call and let's talk and be intentional about taking all of you to the next level!